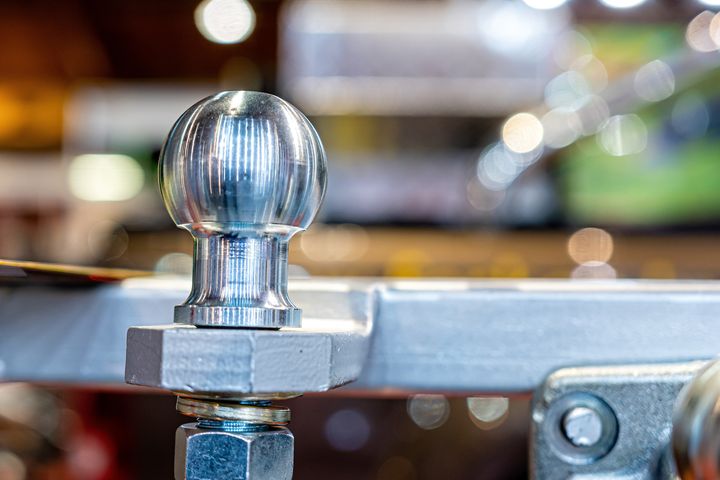 Reliable Trailer Hitch Installations
A trailer hitch on your vehicle allows for a variety of uses— from hooking up a boat, to towing a motorcycle, to simply utilizing a bicycle rack. You'll want to know where to turn to have one installed when you need it. When searching out the right place for a trailer hitch installation, turn to Jacked Up Truck and Jeep Outfitters in Austin, TX. We've worked hard to build a solid reputation throughout our community, and we'll be honored to give you a proper trailer hitch installation with excellent customer service. In every case, all of our work comes with extensive knowledge and experience.
Quality Trailer Hitch Installation with Our Guarantee
Since 2021, Jacked Up Truck and Jeep Outfitters has served the needs of drivers throughout Austin. Our ASE-Certified technicians know how to handle all kinds of trailer hitch installations, making sure the correct type is installed for your size of vehicle, including all brake wiring. The end result is just as safe and secure on a Chevrolet and GMC alike. A trailer hitch installation job involves looking to the future, in order to avoid any surprises down the road. Our digital inspections, complete with photos we send to you, will keep you well aware of your vehicle's overall condition, including your trailer hitch. With advanced diagnostics and dealer-grade equipment, plus OEM parts and long-term warranty protection, Jacked Up Truck and Jeep Outfitters guarantees a trailer hitch installation that will last for years to come. For trailer hitch installation in Austin, TX, trust the expertise of Jacked Up Truck and Jeep Outfitters.