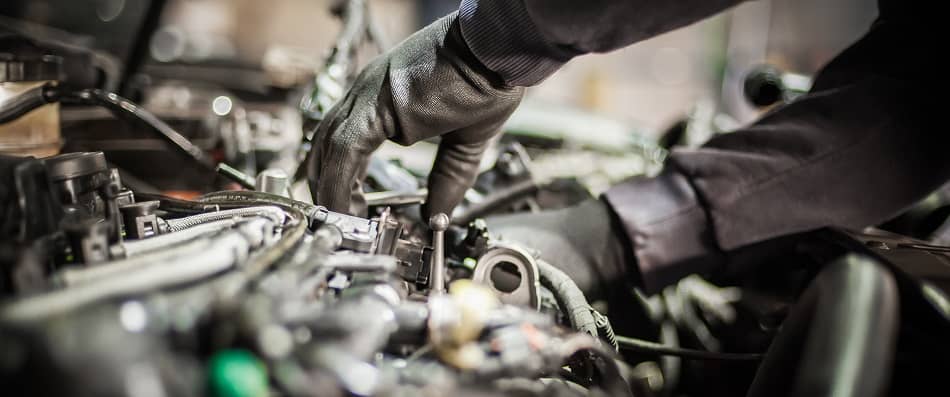 Diesel Aftermarket Parts in Austin, TX 78758
When it comes to owning a diesel vehicle, many motorists want to enhance the power of their car or truck. This can be achieved by purchasing diesel aftermarket parts. If you are in Austin, Texas, Cedar Park, Texas, Round Rock, Texas, Georgetown, Texas, Pflugerville, Texas, or nearby, you can come to Jacked Up Truck and Jeep Outfitters for all your diesel aftermarket part needs. We can help you decide which parts you should buy for your specific vehicle, whether it is a Chevrolet, GMC, Ford, Dodge, or another make.
Here is a brief guide of how to improve your diesel vehicle's performance:
Diesel performance air intake: An aftermarket cold air intake is relatively easy to install and will reduce restriction on your vehicle's engine, which means a better airflow and reduced exhaust gas temperatures, resulting in improved engine performance.
Intake elbow/air horn: This part is essentially an adapter between the turbocharger tubing and the intake manifold. An intake elbow or air horn will allow air to flow through your vehicle with less turbulence and pumping losses.
Performance diesel exhaust: There are two types of diesel exhaust kits:
Turbo-back exhaust system: Turbo-back exhaust systems will entirely replace the exhaust system already present in your vehicle. This is an option for trucks with exhaust systems that do not have any emissions devices. For trucks with emissions devices, these may be offered but will delete any factory emissions after-treatment systems and are designed for offroad/race use only.
Cat-back exhaust system: These kits replace the diesel exhaust system from the outlet of the diesel oxidation catalyst to the tailpipe. While they do less to improve performance compared to turbo-back exhaust systems, this kit is emissions-compliant.
Your Reliable Shop for Diesel Aftermarket Parts
If you are having an issue with your exhaust system, Jacked Up Truck and Jeep Outfitters in Travis is your go-to shop. Founded in 2021, our team of Reliable technicians, led by owner Dan Mize, have decades of experience and are experts in all things auto repair.
Reasons You Should Do Business With Us:
Transparency
Honesty
Integrity
We are Experts
Years of Experience
We have a review score of 100 based on reviews from 7 satisfied customers.
In addition to diesel aftermarket parts, we also offer services in Truch and Jeep Outfitters, scheduled maintenance, tune-ups, and Tire Sales. If you are in Austin or the surrounding areas, don't hesitate to schedule an appointment with Jacked Up Truck and Jeep Outfitters either online at https://jackeduptruckandjeep.com/ or via phone at 512-230-5759. Jacked Up Truck and Jeep Outfitters - Quality Jeep and Truck Accessories at a Fair Price!.